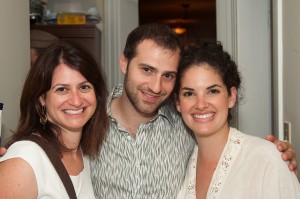 Check out pics from the All Star Purim Party here.
And check out highlights of the Glebe Shul Chanukah House Party here.
Click here to see what went down at the Tu B'Av Party back in August.
And for more shots of what life is like in Glebe Shul Land, click here.